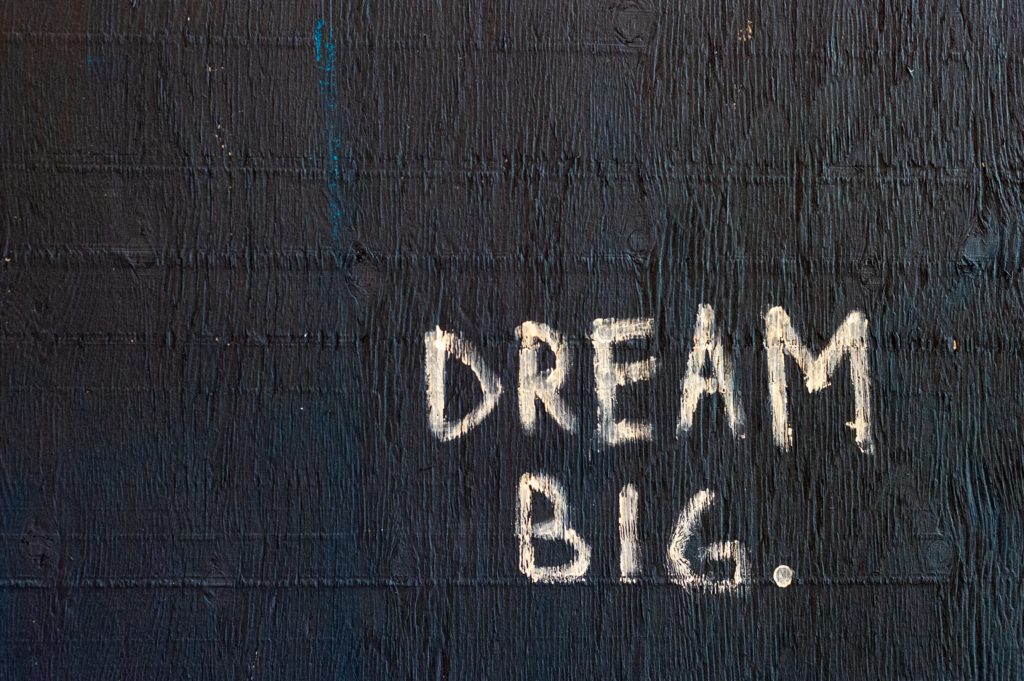 Supersizing your dreams is essential. If you can't bring yourself to aim high in a realm which has no boundaries, how do you expect to do it in the real world?
In this blog, I will navigate through the world of freelance writing and find out what it takes to become a freelance-writing don. Be warned: my freelance foibles and angst have a tendency to run loose with wild abandon. So, expect things to get a tad messy at times – a bit like a food-fight. Well.., why not? Life is meant to be fun and unpredictable.
Go on, kiss that cream pie with your whole head and subscribe.